Bringing
Global

Opportunities to

Global

Professional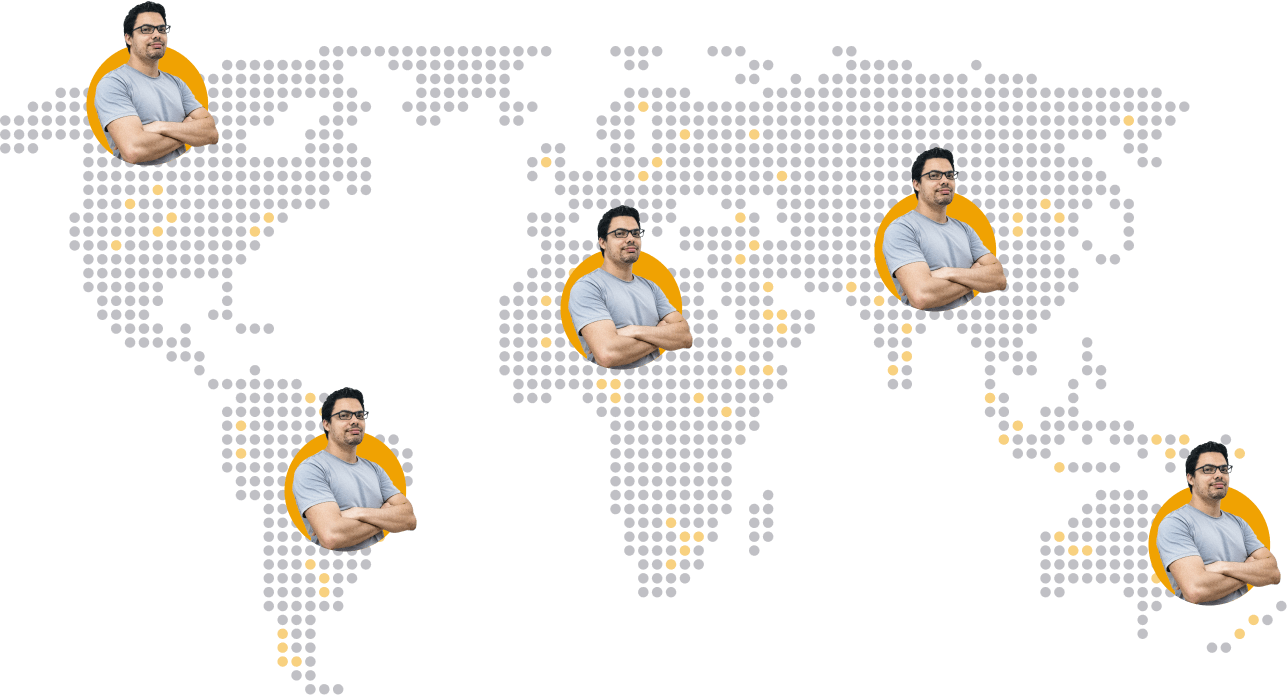 Trusted by Leading
Global Businesses












Trusted by Leading
Global Business
In an ever flattening world, Arjun Global exists to bring opportunities for leading businesses and startups. Arjun Global connects them with highly talented Global Professionals around the world.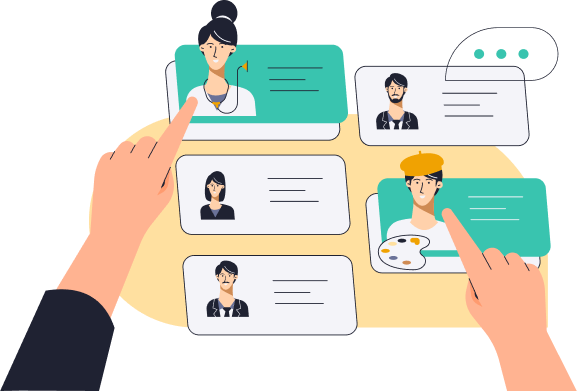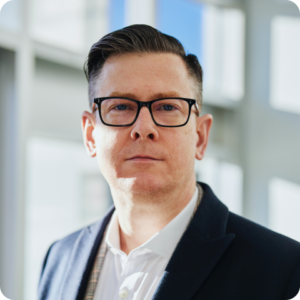 "The playing field is being levelled."
Nandan Nilekani
There has never been a better time for an Ex-Multinational Java Developer in Bangalore to freelance for a great US Startup, or for a brilliant Graphic Designer in Serbia to contract with a London based Crypto Hedge fund. Our clients receive rigorously screened, interviewed, tested Global Professionals who are ready to add value to their company. 
Our company started by providing leading talent, based in India, to clients. We now provide top freelance and permanent talent from different countries around the world 
We have deep experience in helping companies hire for Finance, Tech, Communications and many other professional industries, and can help you source cost-effective, quality talent for your business.
Our name, Arjun, derives from Arjuna — the ancient Indian prince who was considered the greatest and most talented warrior. In this spirit, our talent network are the Arjun's of today. These Arjun's can thrive in any environment globally, and bring their skills and expertise to help businesses flourish.

Our Freelancer network of Global Professionals is  an exclusive group of highly educated, experienced talent, ready to serve your business needs. We currently have access to over 1000 Global Professionals, ready to help you scale.

Arjun Recruitment specialists are on hand to bring handpicked, pre-screened individuals for you to interview for permanent or contract positions.
Senior Team of Arjun
Global
Amol is a proactive manager with a proven track record of sales and operational success in a competitive industry.
He has extensive experience in the UK, US Staffing, Consulting, and Recruitment industries, with expertise in Operations, Business Development, Client Acquisition, Client Relationship Management, Account Management, Sales Management, Contract Negotiation, Vendor Empanelment, and LCA (Labour Condition Application), among other things.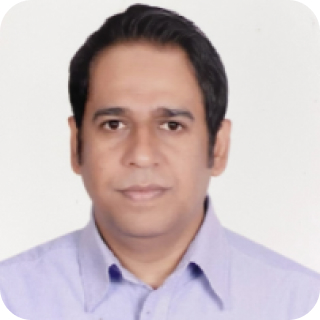 Managing Director, Hemal manages all staff and oversees all business interactions. He ensures all staff are motivated daily and provides the company with motivation and momentum.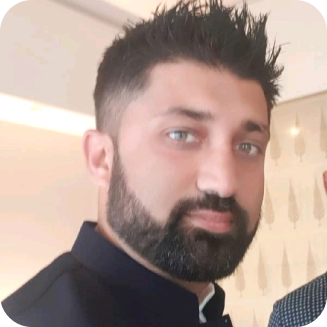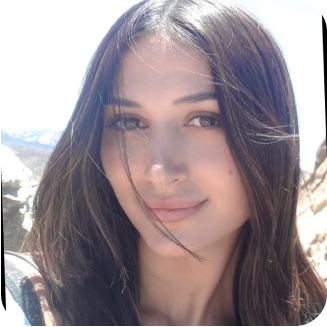 Head of Finance, Sheena oversees all financial operations of Arjun Global and provides staff with their payslips.
Head of Content & Social Media Creation, Thomas provides writing and editorial solutions for press, blogs, website copy and socials. Working closely with the Head of Press, he keeps a perceptive eye on Arjun Global's brand and position moving forward.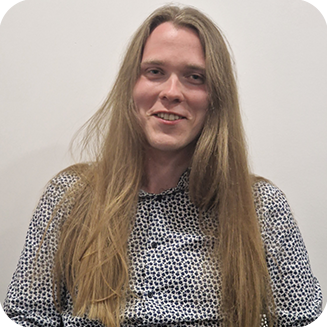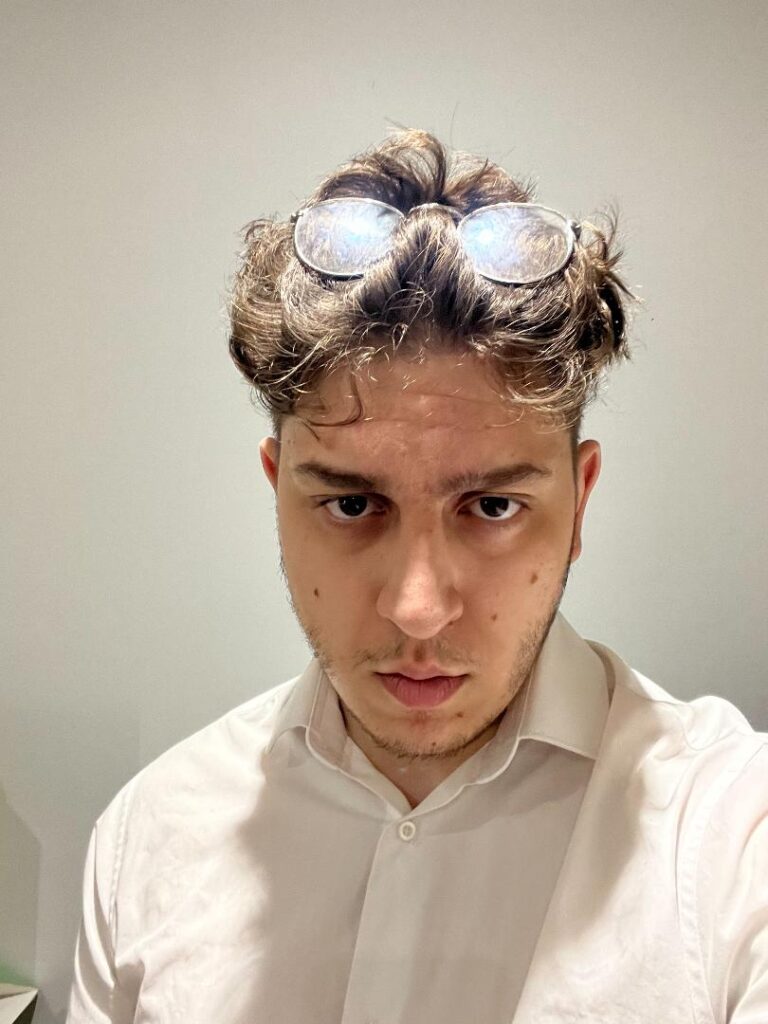 Business Development Executive and 360 Recruiter, Nikolay provides support to the business development team working to find potential clients and new leads, while simultaneously aiding account management with ongoing clients, and headhunting top senior level talent in IT.